Corporate Services
Corporate Services can vary to mean many things. In my experience, it can refer to Office Parties in Offices, Family Days in Offices, to providing Photography services at off-site events.
There are also promotion events in Shopping Centres with either automatic or real photographer services, printing branded photos, or publishing to WhatsApp, Facebook or other Social Outlet.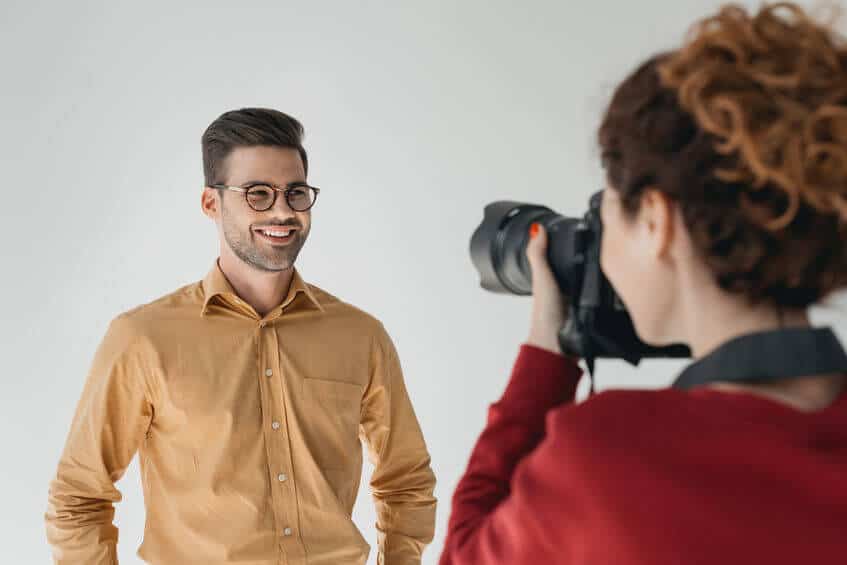 Headshots
Headshot shoots are a great way to get decent photos of your employees for Quotations, Websites and general PR.   A Mobile studio can be setup in the canteen and your employees can be dealt with in a matter of hours or during the day.
Promotion Events
Photos can be taken on location to document prize winners,  competition winners.  Photos can be branded with company logos onsite and printed on-site if required.