Special Offers 2020 and 2021
This is a list of Special Offers.   
I have not documentated too muich detail,  but if you email me with ideas or questions I will give you a final price.
I am a photographer and I also have photobooths,  so I am trying to combine both to give you more service options.
Double Booths - Roving Photographer and Open Booth
+ One complaint you can get from photobooths is the Queing.   I can setup two photobooths at your event to help with this.   
+ Another idea is to have a booth and a roving photographer with the large screens to give guests a real choice.
+ Prices would be from €495 onwards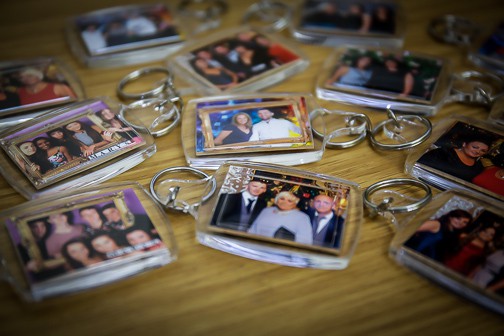 Double Booths - Keyrings and Open Booth
+ Keyrings can me made during the day and during the meal   
+ Flower walls can be used and available all night for Selfies as well
+ I can setup the automatic photobooth for your dancing entertainment  
+ Prices would be from €495 onwards
Corporate Triple Booth - 4 Hours
+ For large Corporate Events with 300 to 600 People I can set up 3 Booths for you 
+ Cost is around €995
+ For example, Roving Photographer, Oval Enclosed Booth and the Open Automatic Booth
+ Ask for a specific price for your event